Production of tanks
The products we make are custom-built in terms of size, shape and accessories fitted, including the heat exchange bands, valves, internal and external finishes and other optional extras.
The output flow of the stored product is regulated by ball valves complete with a manually-operated 180° opening handle. Taps are available for the containers and the end of the tube in two different sizes ( 15 and 25 m), with a curved outlet.
Our industrial tanks are designed for various sectors: food and dairy, wine and olive oil, chemical and pharmaceutical industry and beverages.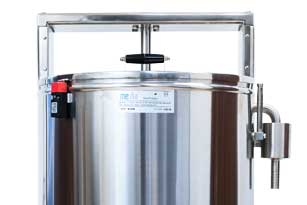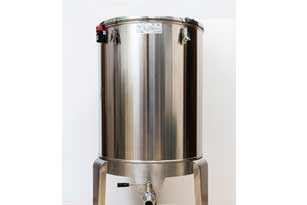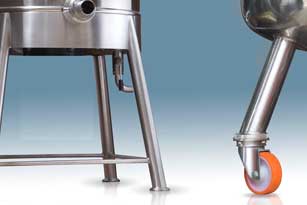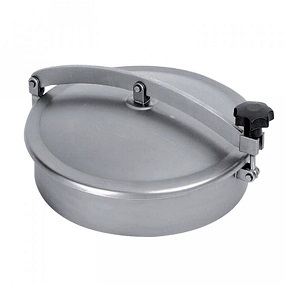 Closure
The closure mechanism can be a handwheel with crossbar arm and seal or a cover with a semi-circle section with hinges and knee-joint levers to ensure a perfect seal.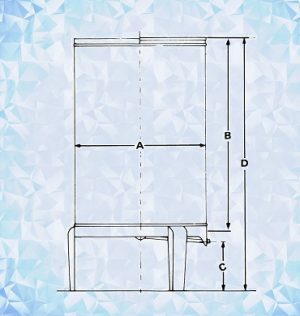 Capacity and measurements
Depending on the requirements for use and the dimensions, each piece of equipment will be designed and reinforced to withstand various storage times.
DOWNLOAD THE MEASUREMENT CHART
Contact us for more information